Learn more about Virtual Spanish Club!

Jump into Spanish with our new Virtual Spanish Clubs!  We offer Spanish clubs for all learner levels.  Experienced teachers lead students in unique and engaging lessons that make language learning meaningful and fun.  We also offer private lessons for students who benefit from a more individualized approach.  Enroll now and shine in Spanish today!
¡Bienvenidos al club! From the entire Brilliant Bilingual team, we are so excited to be part of your language learning journey!  Get ready to learn and have fun all en español! 
Want to see our club in action?
Check out our preview video!
Sample Daily Live Schedule
Brilliant Bilingual Virtual Camps Offer: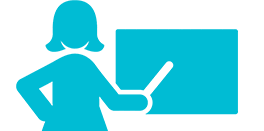 Club teachers are very experienced in working with young learners, both in-person and virtually.  They create a supportive and safe environment for learning.  Our expert teachers understand the unique needs of young language learners and how to best help them succeed.
Each club is designed for small group instruction so that all students benefit from extra teacher support.  Club participants form a close-knit learning community.  Within this group setting, learners build confidence in their communication and Spanish skills.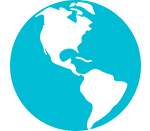 Digital Multicultural Projects
Virtual Spanish Club allows students to use digital educational tools to enhance their learning experience.  Learners are digitally immersed into the language and culture, creating a more engaging experience.  Clubs offer creative online projects and virtual opportunities to explore culture on an in-depth level.
Brilliant Bilingual Clubs Provide: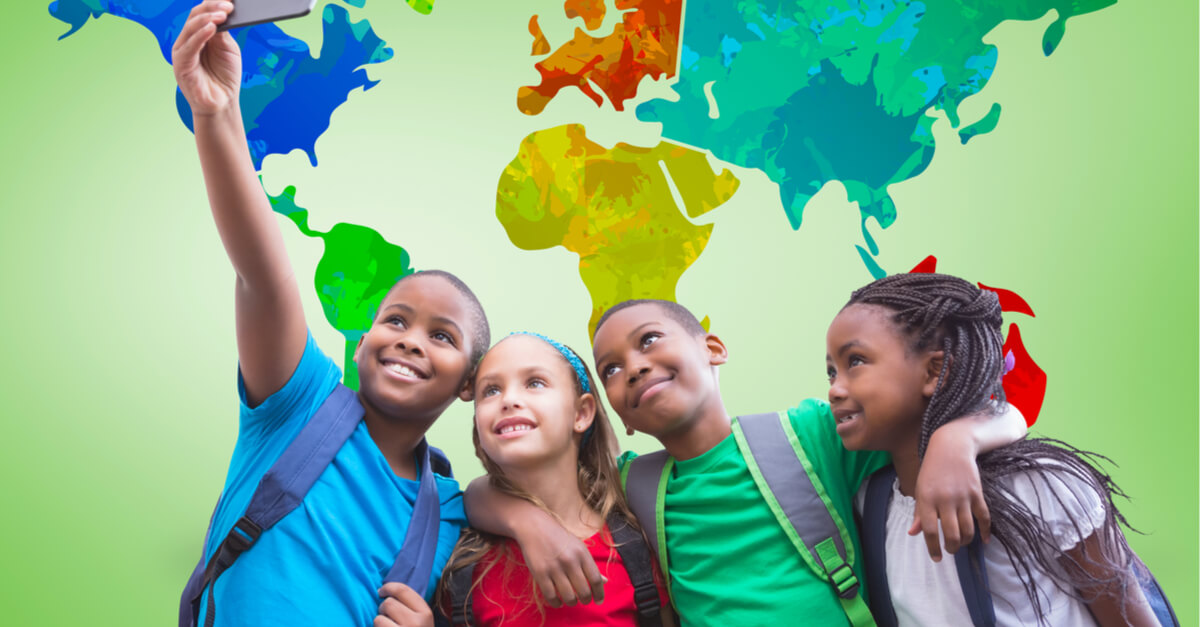 Live Virtual Spanish Clubs
Language learning is only a click away.
Searching for an afterschool program that's engaging and educational?  Our Virtual Spanish Immersion Clubs are perfect for any language learner.  Students grow in fluency through fun literacy and speaking activities taught in a supportive environment.  Each exciting club theme encourages learners to use their creativity and imagination to explore new cultures and become more confident learners.  Click below to find your perfect club!   
Flexible and fun customized learning programs.
For more indepedent-minded learners, our one-on-one lessons are developed to give a personal touch to language learning.  We offer flexible lesson schedules for on-the-go families with children from PreK-12th grade.  By providing engaging materials and custom learning pathways, we are committed to your child's success in learning Spanish. 
Online Course Requirements: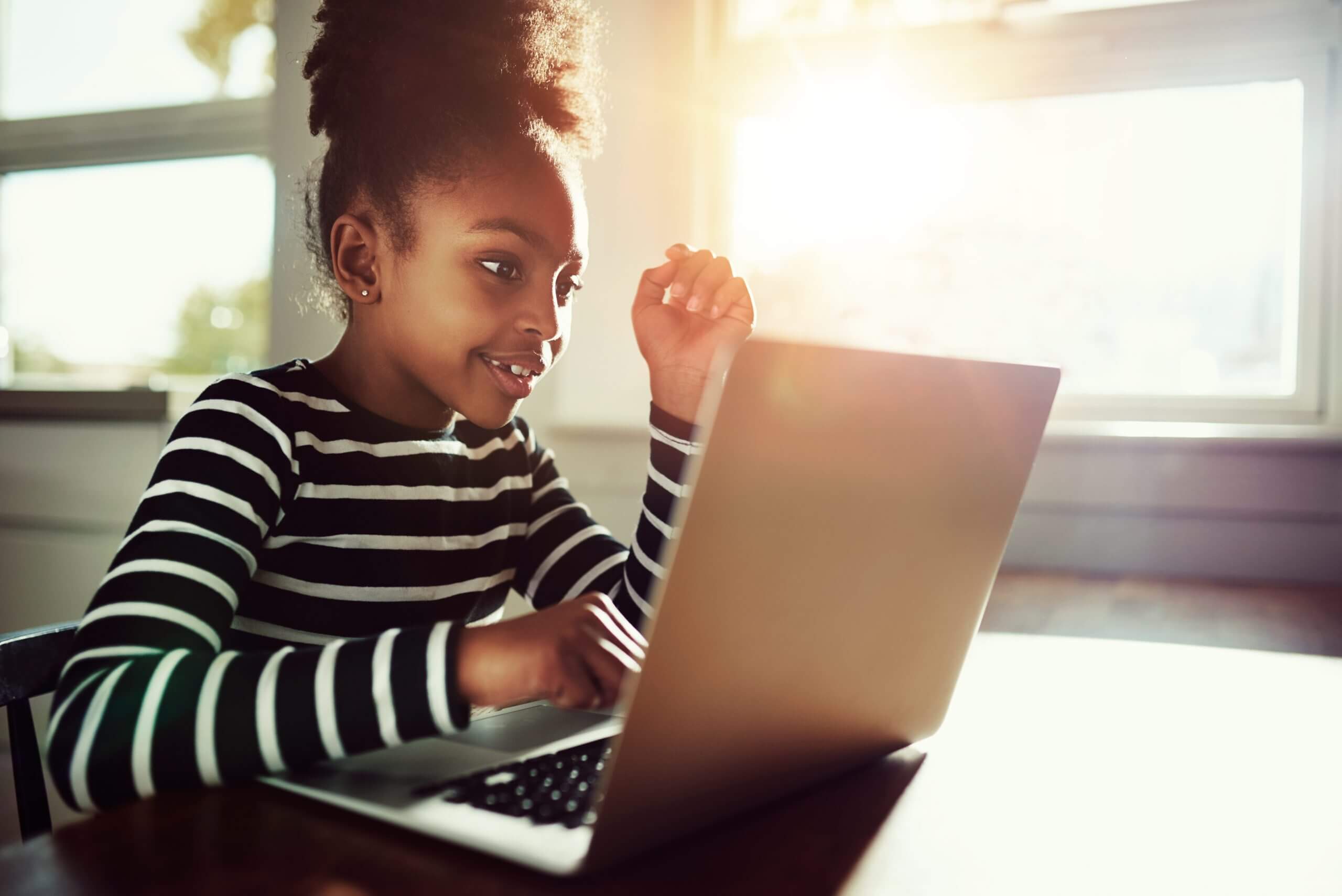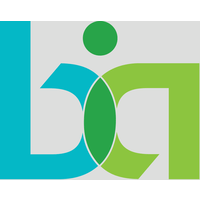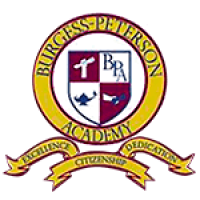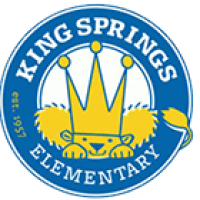 King Springs Elementary School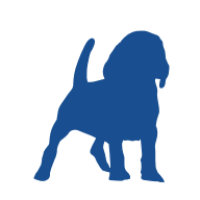 High Point Elementary School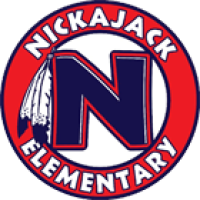 Nickajack Elementary School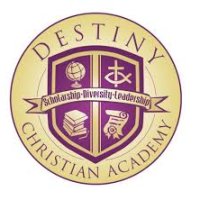 Destiny Christian Academy
Springdale Park Elementary School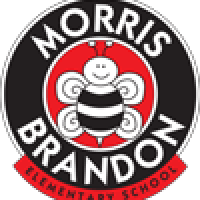 Morris Brandon Elementary School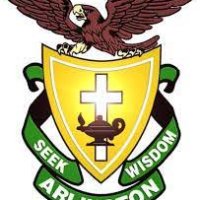 Arlington Christian School

Stonewall Tell Elementary School
Wherever you go to school, you can be part of the club! We welcome students from any school to join our Virtual Clubs. Just click enroll to get started!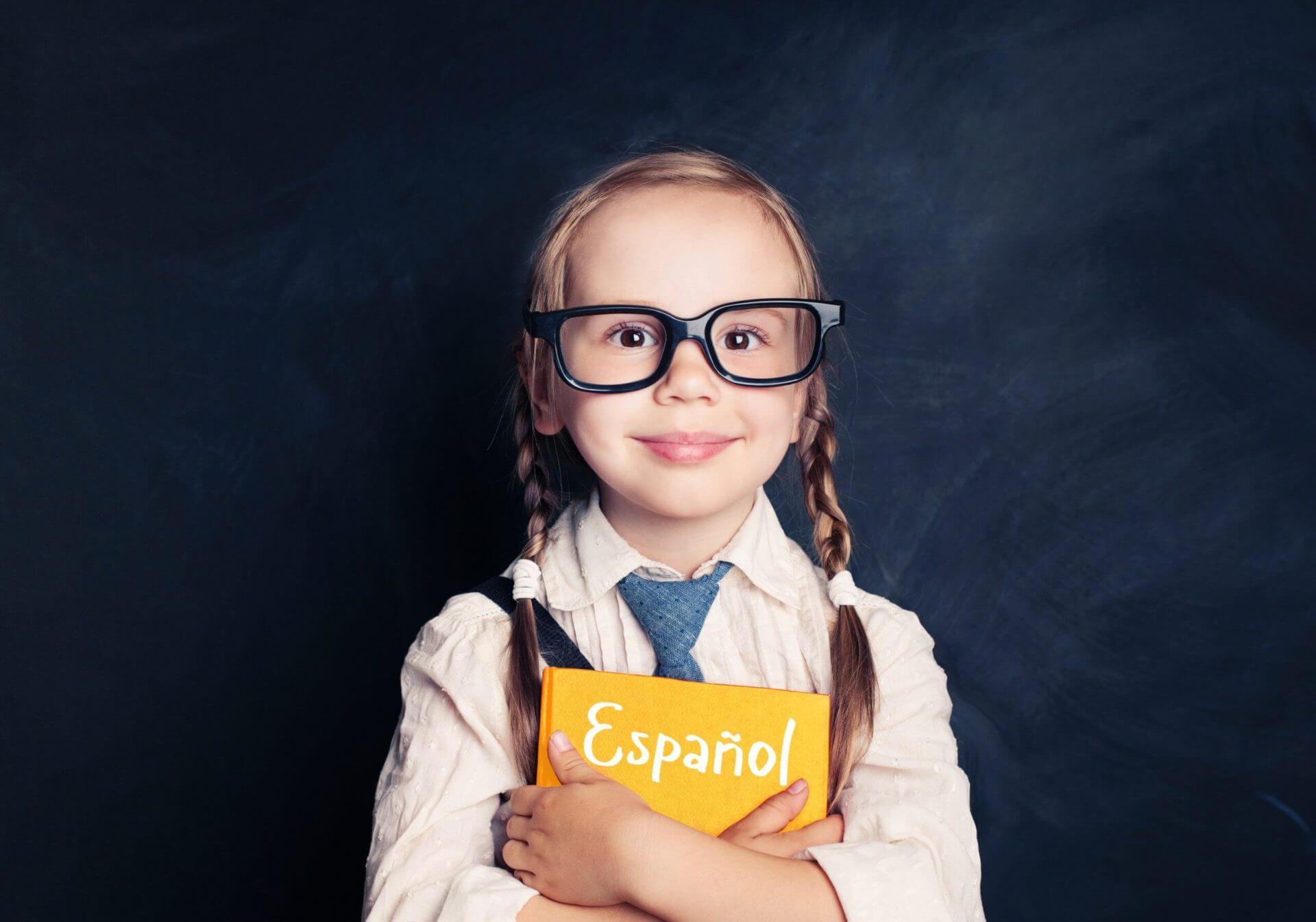 Say ¡hola! to Spanish and explore a world of learning.
Calling all new Spanish learners! Students in our Beginner I club are guided through our Todo Sobre Mi (All About Me) theme by teachers who understand how to best encourage and support new language learners.  Club participants discover how to introduce themselves while using colors and numbers to describe and explore the world around them.  Sign up and embark on your language learning journey today! 
Beyond the basics and into the world.
Do you seek adventure in the great outdoors?  Are you ready to discover Ecuador and the Galápagos Islands?  Join us for the expedition of a lifetime in our Beginner II Club through El mundo a mi alrededor (The World Around Me).  Explorers will chart new territory through interactive lessons that boost fluency through reading and speaking.  Start your quest today!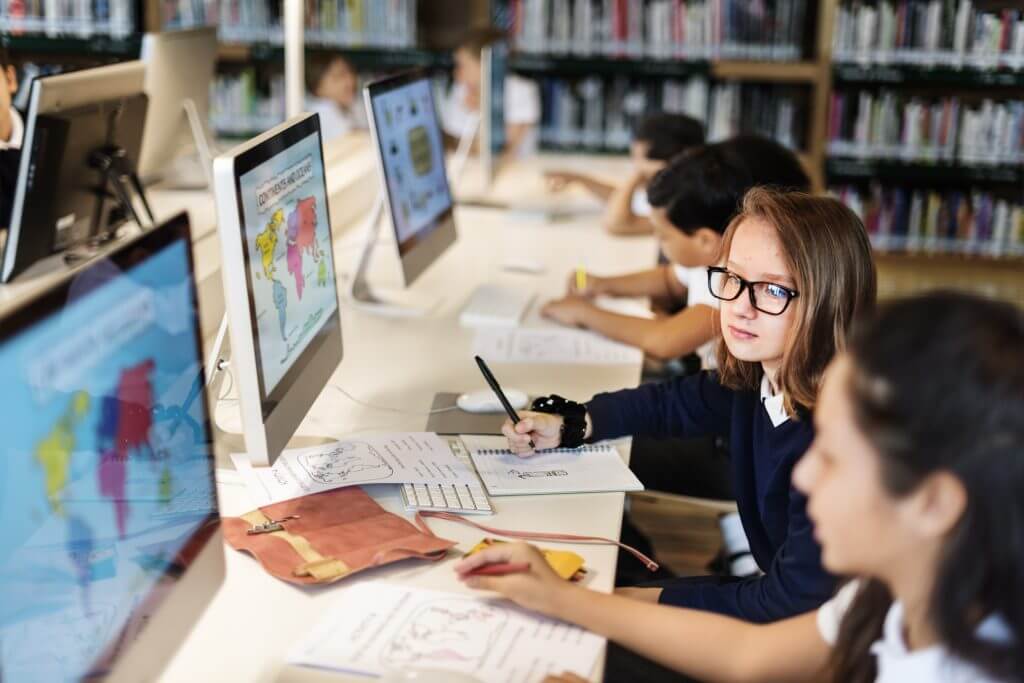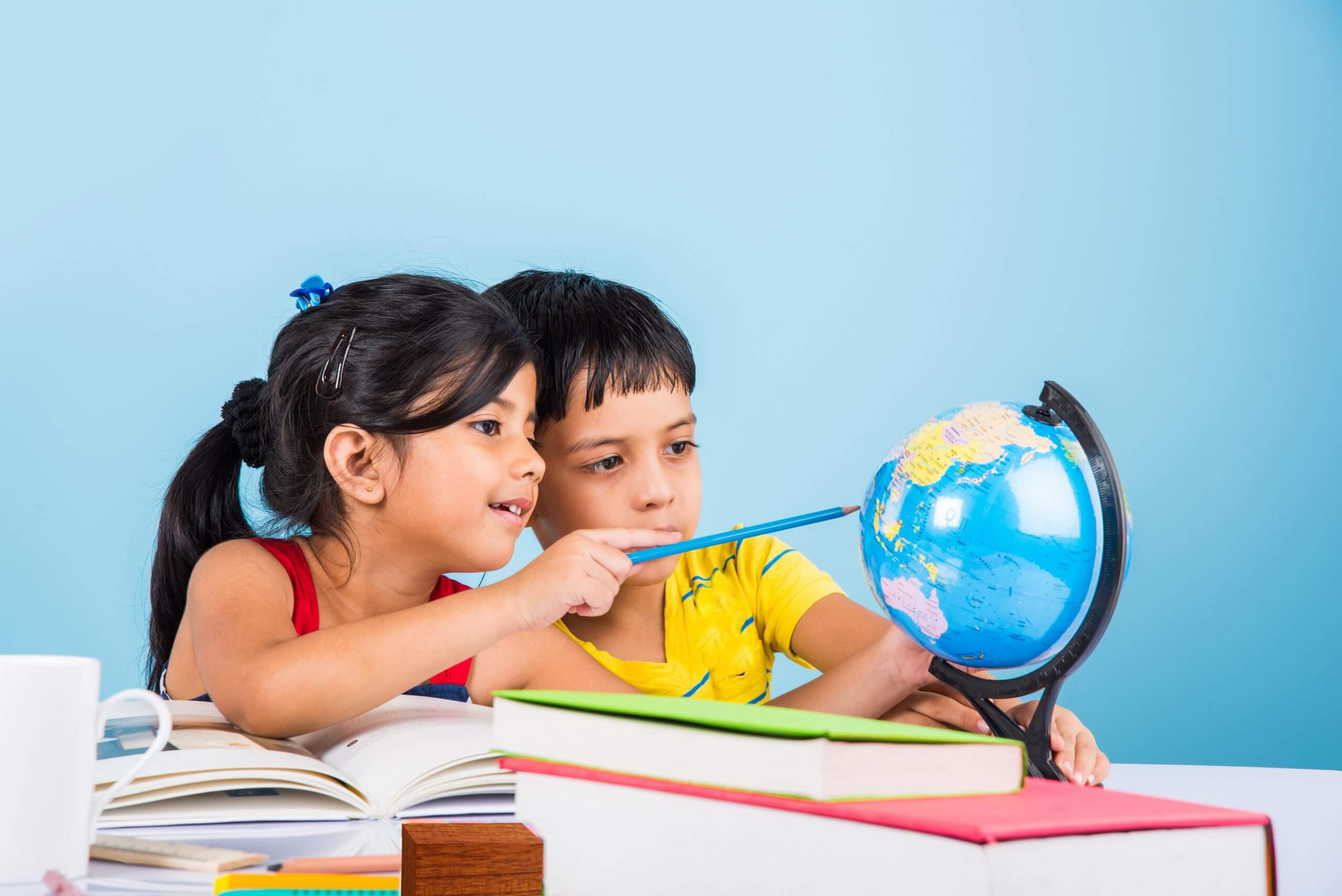 Advanced/Dual Language Immersion Club
All aboard the Spanish Express!
Travel to Latin America and Spain without ever leaving your house!  In Advanced/DLI club, you'll jetset across the globe, exploring new cultures through Spanish.  Travelers with 3+ years of Spanish are 100% immersed into context-rich activities and discover the wonders of the Spanish-speaking world.  Finish your trip off with an exciting, hands-on project and show off your reading, speaking, writing, and listening skills.  ¡Buen viaje!
A fun introduction to the French language.
Parlez-vous français?  Join us for a fun introduction to the French language.  This beginner-level club is the perfect fit for students who want to expand their language horizons.  Through interactive sessions, we will learn greetings and other short conversational phrases.  We will also focus strengthening our pronunciation.
Each student will be provided with a home practice guide featuring activities that can be done independently at home to boost French skills in between club sessions.
Group instruction and individual attention provided in each class with a maximum 10:1 teacher to student ratio!