At Brilliant Bilingual, we believe that a multilingual world is a better world. Language opens the door to new friendships, professional opportunities and ways of viewing the world. We take a community-based approach to providing children, adults, families and organizations with flexible language learning solutions that accommodate busy lives. Our proven focus on communication means that learners spend less time memorizing and more time using language authentically. Try us and enjoy the benefits of shining in a new language today!
Follow us on social media =)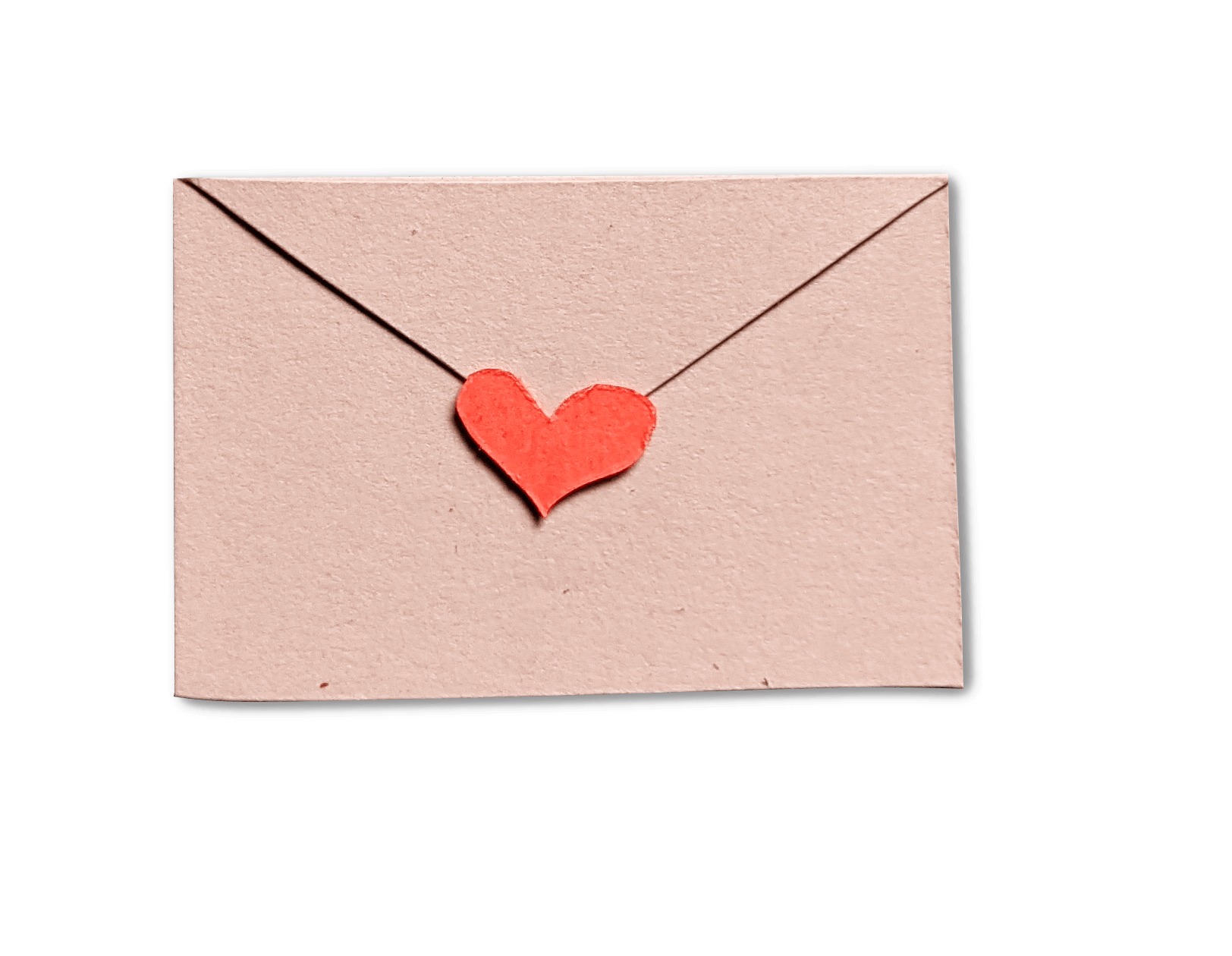 ¿Te gusta hablar español?
Get extra insight into the Spanish language. while staying informed about our classes and programs. Sign up today!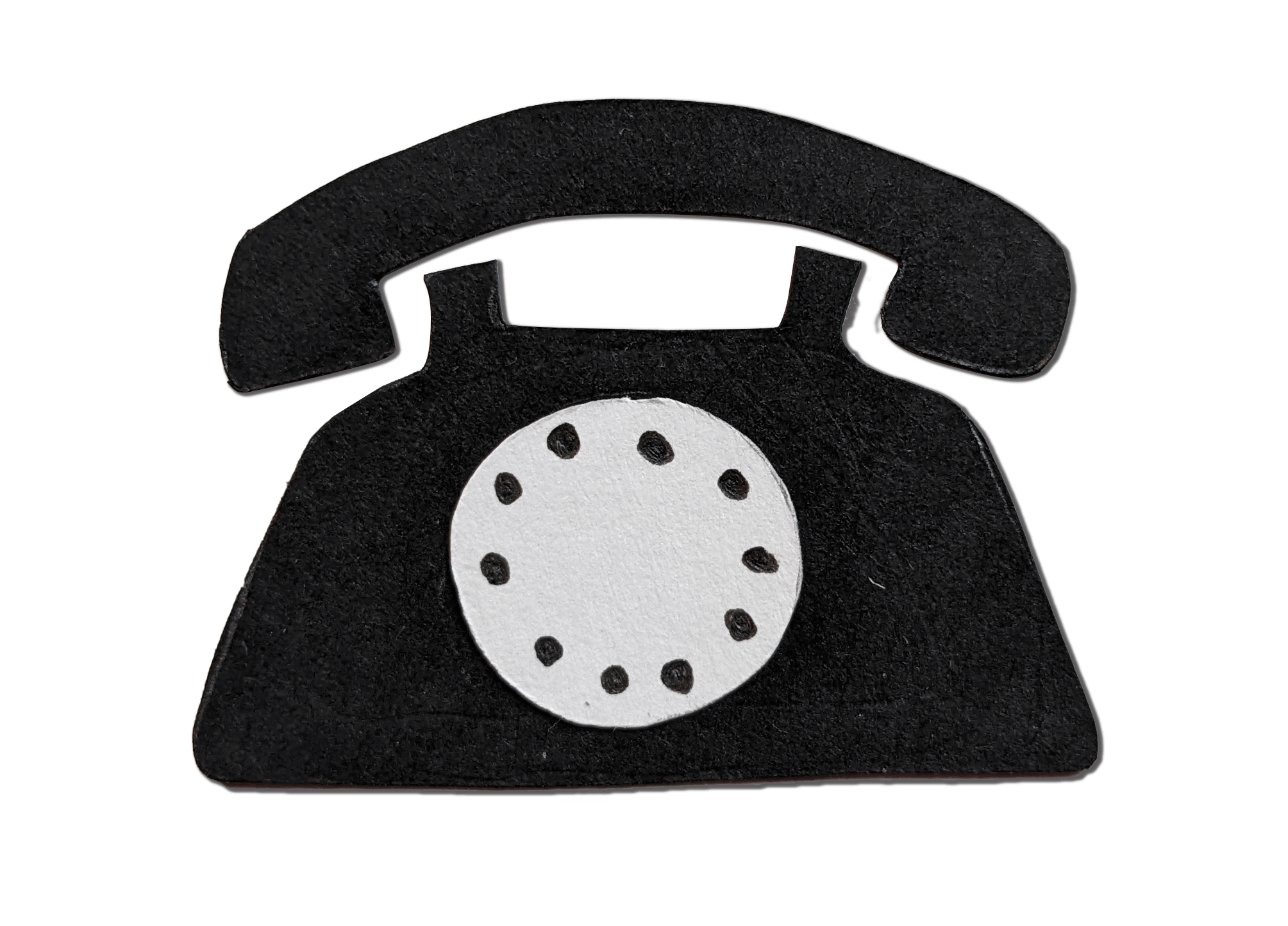 8:00am – 4:00pm (EST) Monday – Friday