When it comes to language learning, the earlier a child starts, the better. Likewise, more exposure leads to best results. That's why we designed the Spanish Café, a fun-filled afterschool enrichment program available to grades K-8. Our fully background checked teachers come to your school for one hour weekly to deliver a 100% Spanish immersion language learning experience that parents and students will love! 
Our program provides quality educational materials, remote learning with flexibility, and conversational practice within small group classes. Brilliant Bilingual was proudly founded and developed by our outstanding leader Dr. Catrice Barrett. Her vision and work to get this important life skill to the public and underserved populations has been the driving force of Brilliant Bilingual.
Nature scavenger hunt photo book adventure:
 Simple Spanish ™ song series
 Augmented reality art gallery
 Puerto Rican Bomba dancing
 Todo sobre mi (all about me) poster creation
 Role play and performance
 Día de los muertos mask creation
 Birthday card creation and party planning
Hands-on
Art Projects (STEAM)
Print and digital
Bi-literacy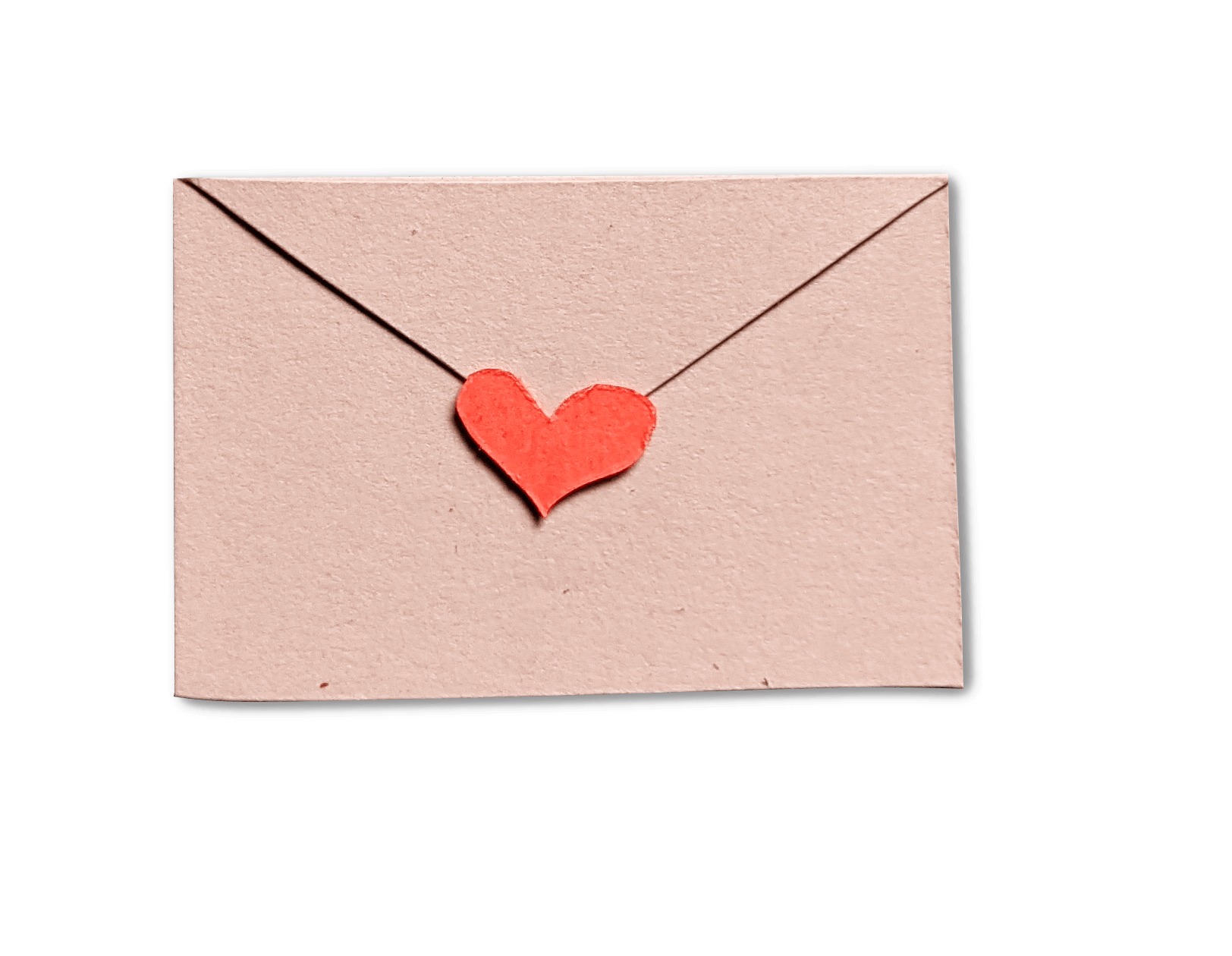 ¿Te gusta hablar español?
Get extra insight into the Spanish language. while staying informed about our classes and programs. Sign up today!
Contact us now to learn more about setting up a club at your school.
P.S. Hola parents, want discounted Spanish lessons for your kids? Suggest a Brilliant Bilingual program to your school and enjoy a 50% discount on one child's first semester. Contact us to learn how.