Imagine your child gaining confidence and fluency in Spanish while making new discoveries about the world. With our camps, Spanish immersion and multi-sensory exploration come together to give your Brilliant Bilingual the very best.
All proficiency levels welcome – from beginner to fluent!
Sign up today and keep your child going strong on the path to bilingualism!
Tip: Want to make the best out of the summer? Sign your child up for multiple weeks!
*Multi-week discounts available
Nature Quest
(Expedición Natural)
Country of focus: Costa Rica  🇨🇷
Don't miss this nature quest through the rainforest!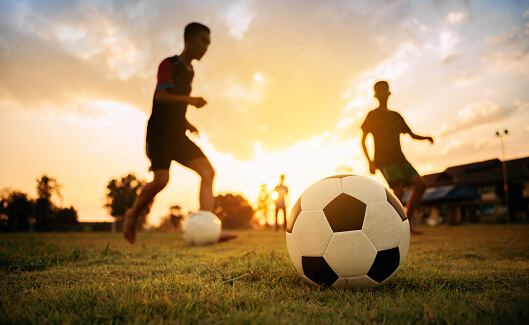 Country of focus: Argentina  🇦🇷
Ready, set, go! Ready to compete in sports from around the world?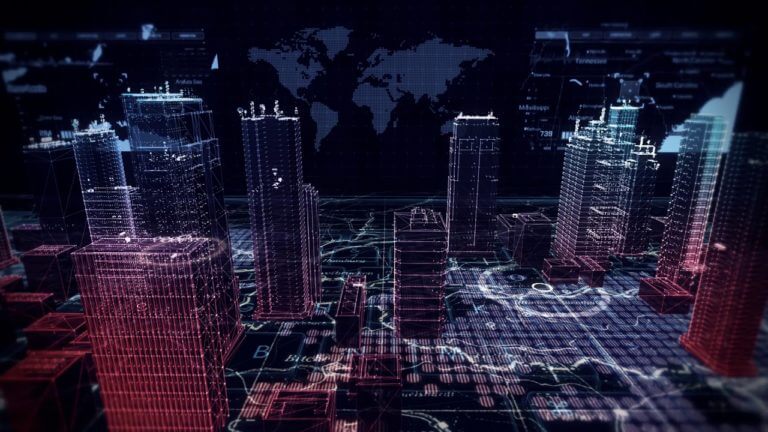 In the City
(En La Ciudad)
Country of focus: Puerto Rico  🇵🇷
Build the virtual city of your dreams!
Fiesta del Arte
(Art Extravaganza)
Country of focus: Guatemala

Discover and create beautiful multi-cultural art in a fun-filled Spanish immersive adventure.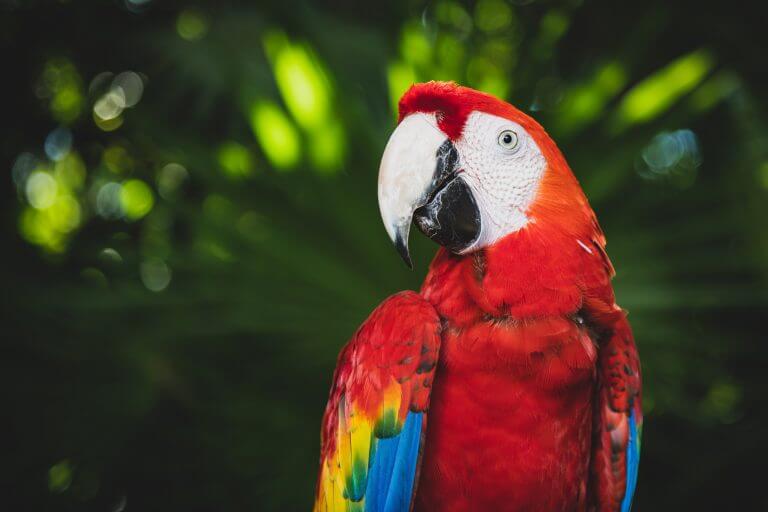 Animal Kingdom
(El Reino Animal)
Country of focus:
Brazil  
Lions, tigers and bears, oh my!  Come join us as we explore los animales!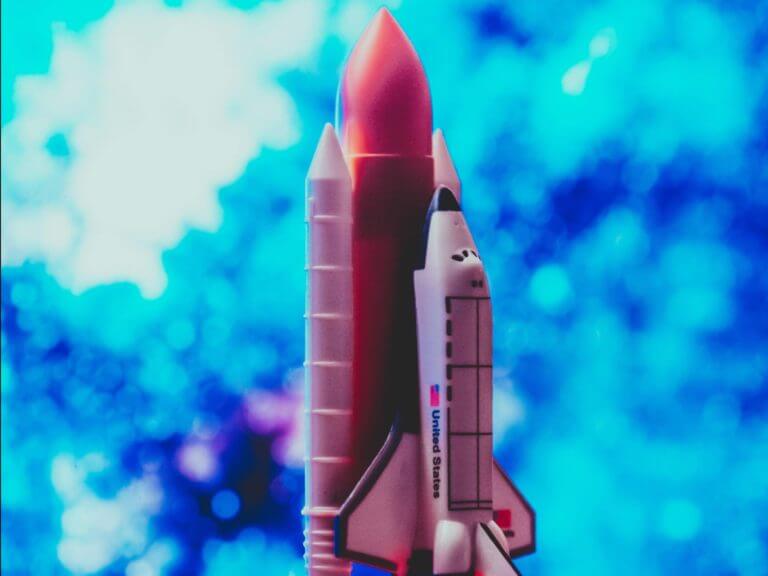 El Espacio Exterior (Outer Space)
Country of focus: Mexico  

Aim for the stars exploradores!  Embark on the ultimate space adventure in Spanish
8:00 – 9:00 | Before Care
9:00 – 9:15 | Morning Drop-off
9:15 – 9:30 | Music Welcome Activity
9:30 – 10:00 | Story Time / Reader's Theater
10:00 – 10:30 | Cultural Activity
10:30 – 11:15 | Outdoor Play
11:15 – 12:00 | Lunch
12:00 – 12:30 | Cultural Activity
12:30 – 1:00 | Independent Reading / Quiet Time
1:00 – 2:00 | Thematic Project
2:00 – 2:30 | Snack
2:45 – 3:00 | Afternoon Pickup
3:00 – 6:00 | After Care(+snack)
Monday – Friday
9am – 3pm | Regular Camp Hours
8am | Early Drop-off
6pm | Late Pickup
– Grade: K-6(rising)
– Lunch (No NUTS please!)
– Comfortable Clothes
– Sweater or sweatshirt (in case indoors is chilly)
– Close-toed shoes (sneakers are best)
– Book bag (for taking home projects)
– Water bottle (Reusable)
– Complete change of clothers (K-2)
Max overall attendance: 30 students
Ratio: 1:15 (max)
*Students work in small group activities,
by age and ability, throughout the day
Please view details on camps that we plan to hold in person following latest state day camp safety guidelines. We are carefully monitoring COVID-19 developments and will provide any further updates as needed.
– Surface sanitization
– Masks (optional)
– Curbside Pick-up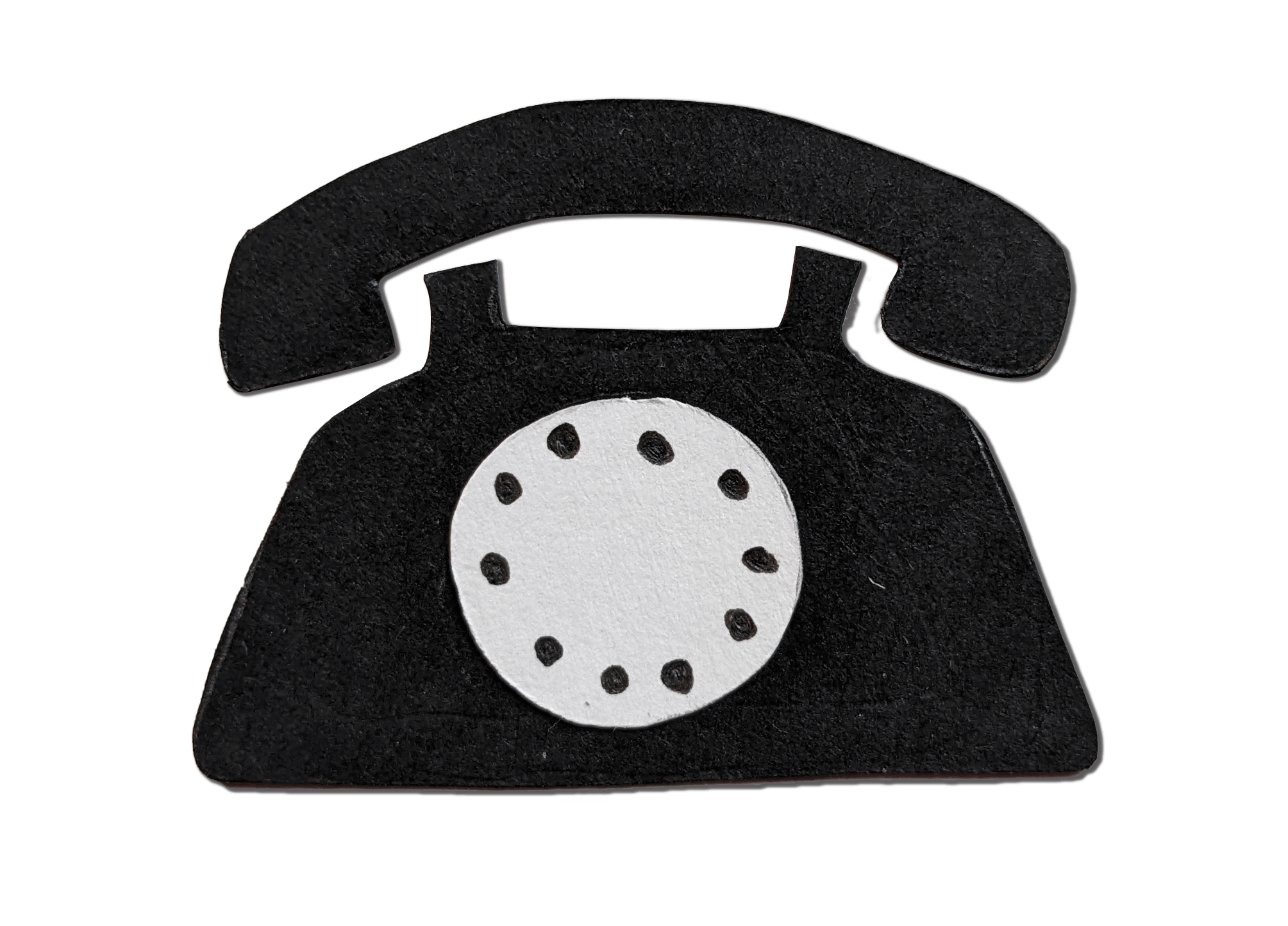 8:00am – 4:00pm (EST) Monday – Friday