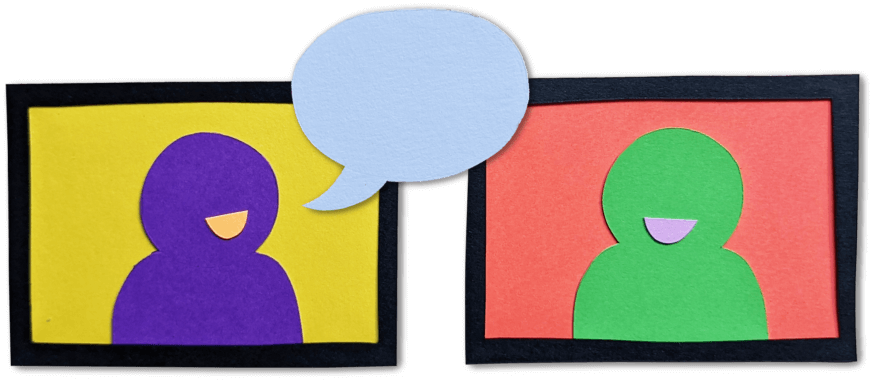 Weekly Live Zoom Classes
         Small Group Learning
24/7 access to digital practice resources
Emphasize Conversation Practice
Ready to carry a conversation?
Brilliant Bilingual was proudly founded and developed by our outstanding leader Dr. Catrice Barrett.
Her vision and work to get this important life skill to the public and all populations has been the driving force of Brilliant Bilingual.
Our program provides quality educational materials, remote learning with flexibility, and conversational practice within small group classes.
Need others to practice with?
Stay engaged, stay committed! Maximize your conversation practice in our virtual breakout rooms. Watch your skills grow faster during paired practice with a partner. 
Max class size: 10
Want to expand your world?
Expand your cultural knowledge of the Spanish-speaking world. We provide an education that provides a greater understanding of how  cultures can vary and be uniquely beautiful.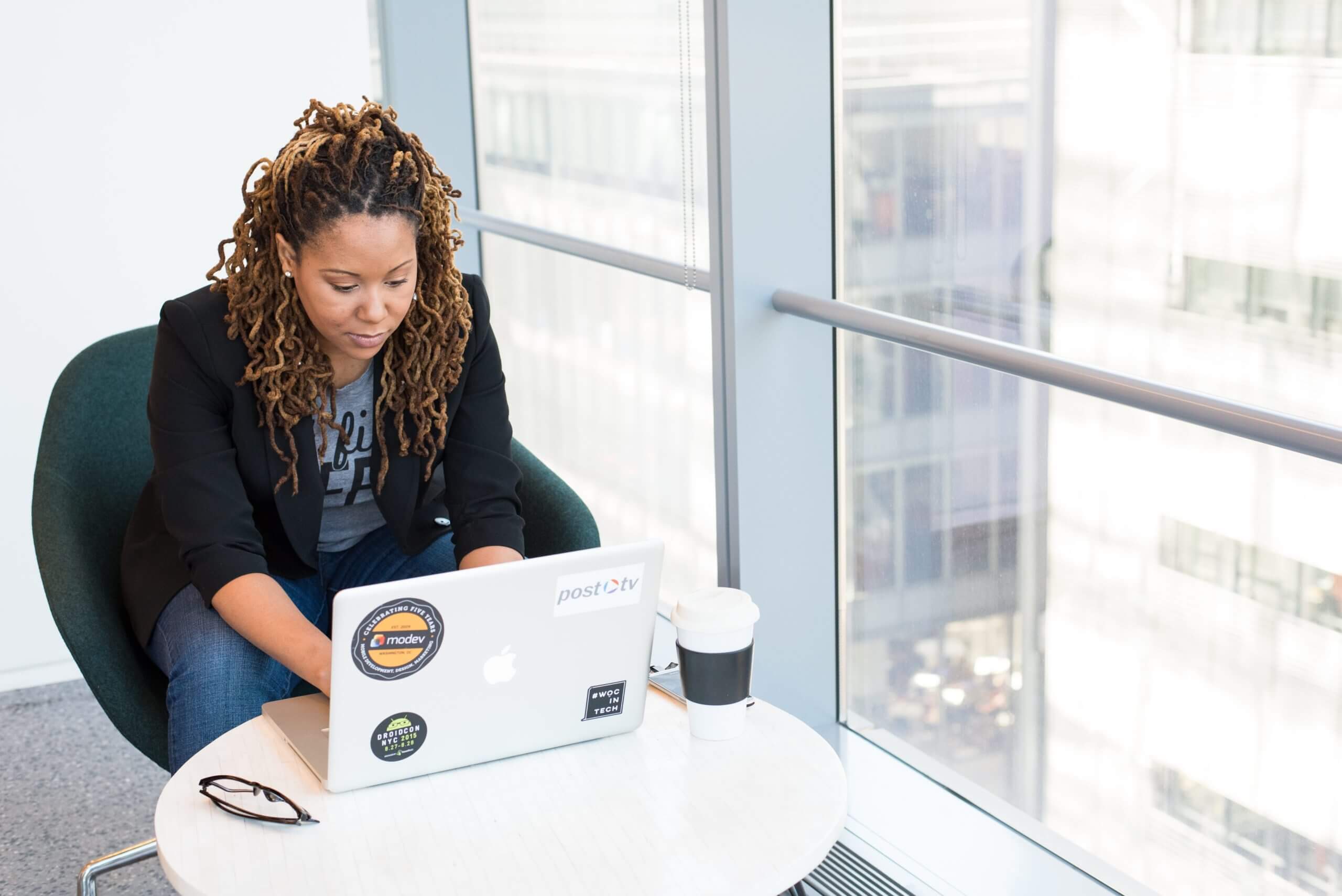 Sharpen your skills at your convenience. Your enrollment includes 24/7 access to digital practice resources.
Want to see our classes in action?
Sneak a peek in the video below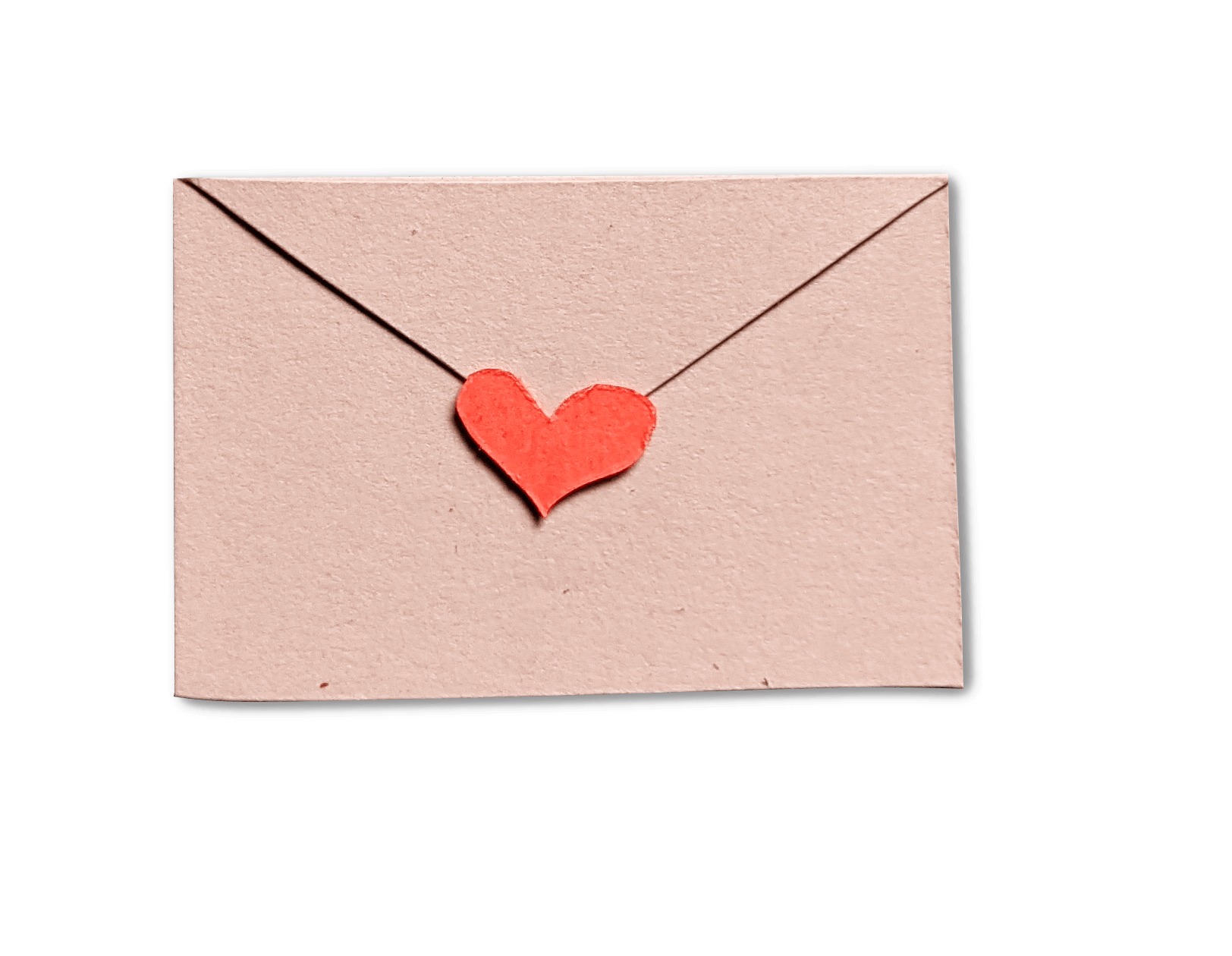 Get an extra insight into the Spanish language. while staying informed about our classes and programs. All exclusively to our subscribers, sign up today!
Click on a level below to explore
Amigo
(Beginner)
Carry a basic conversation with confidence
1A
[Low Beginner]
Thursdays
07/07/22    –    08/25/22
6-7:30pm EST
OR
---
Saturdays
07/02/22    –    08/20/22
9-10:30am EST
Location: Online Live via Zoom
1B
1C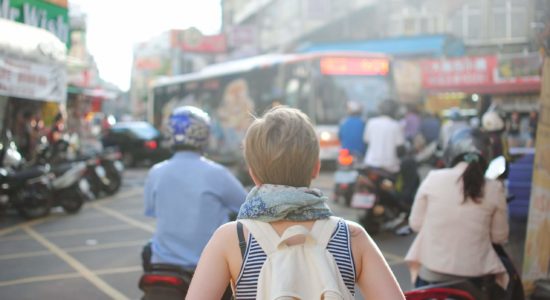 Explorador
(Intermediate)
Learn to expand your world
2A
[Low Intermediate]
Tuesdays
06/28/22    –    08/16/22
6-7:30pm EST
Location: Online Live via Zoom
2B
2C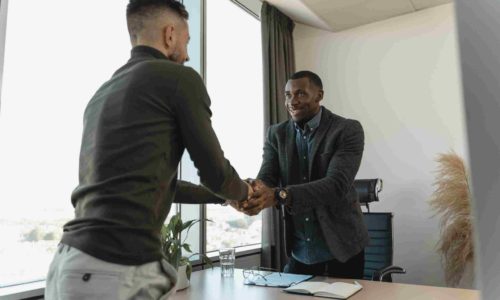 Comunicador
(Advanced)
Put "Fluent Spanish" on your resume
3A
[Low Advanced]
Fridays
07/01/22    –    08/19/22
6-7:30pm EST
Location: Online Live via Zoom
This course offers a crucial understanding of language as a tool to open doors through:
– Asking for, giving, and comparing recommendations
– Speaking about hypothetical situations
– Discussing opinions on and impact of technology
– Describing costs and currencies from across the Spanish-speaking world
(or in 3 installments of $83)
3B
3C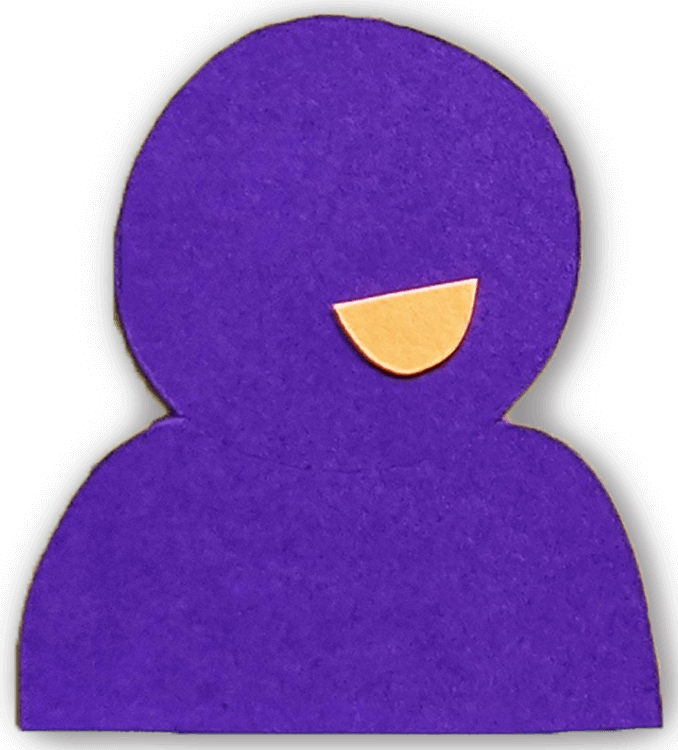 Would you like 10%
off your next class?
Invite a friend, Save, and learn together!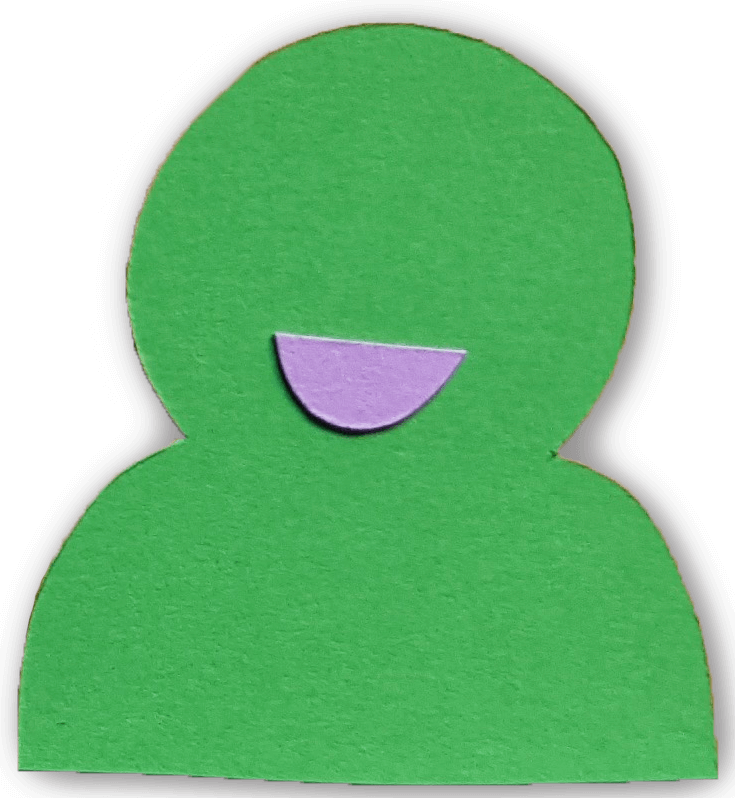 Submit your friend's information below
Your Friend will receive a promo code
After your friend uses their promo code, we will email you a code for 10% off your next class