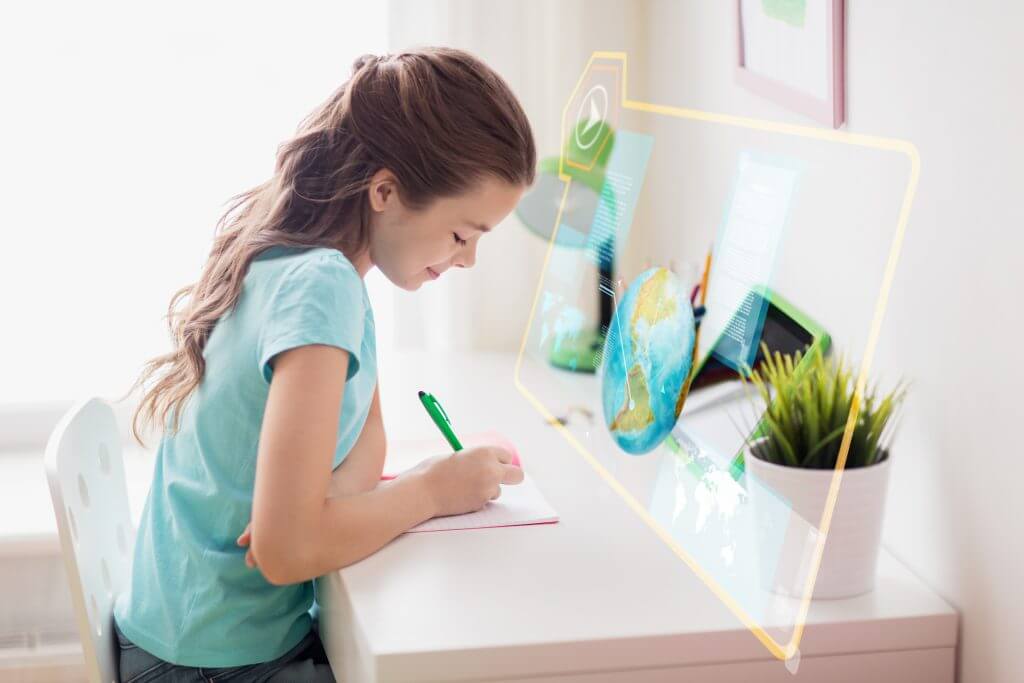 Apps and Gadgets for Language Learning: Do they Really Work?
Tech and gadgets and apps for kids.  Oh my! We've got 10 hot favorites to share.  Are they all they're cracked up to be? You decide.
The scoop on language apps and gadgets
Parents, we know you've seen them all, thousands of apps and websites claiming to deliver language learning results. With all the options, it seems like it should be a breeze to learn 10 languages by the end of the year. Yet, we all know that learning a language with technology isn't a magic trick.


If you're like us, you've probably wanted to cut through the fluff and understand this: what are the best kid-friendly language learning technologies, and how can they help my child get the results we want? The best way to approach this question is to understand what apps and gadgets are good at, and also where they're limited. We've got you covered. Read on.


Much of the hype about language learning apps and tech is warranted. They've truly created capabilities that just weren't possible a couple of decades ago. For starters, using tech at home adds an engaging dimension to your immersive home dual language environment — remember that article?


Secondly, many language technologies allow for a personalized, adjustable learning pace, letting the child review and repeat as many times as needed for mastery. Let's not forget, of course, the much needed boost to motivation that comes from the gamification found in language learning technologies.


And if that weren't enough, apps and gadgets bring access to places we never thought we could before. Since culture is a big part of true language learning, picture yourself and your child instantly transporting to Ecuador to check out the Galapagos. It's all possible now with FREE technologies such as Google Expeditions – a big hit in our afterschool programs!
But wait, do gadgets really work for language learning?
As with anything, language learning technology has its limits.  An obvious drawback is the lack of face-to-face interaction. Language learning is inherently a process filled with human connection.  Relying solely on machines results in strange things like the "freezing phenomenon,"  when a learner scores all 100s on the app but freezes up in a real conversation.

There's also the issue of commitment.  Language apps have poor retention rates. Why? As great as it is to get points, the true reward comes from – you guessed it – feeling successful in an actual interaction.  No matter how good they are, apps just can't give you that.
What you can do now – Our Top 10 Tools List
There's still plenty of good news when it comes to apps and gadgets for language learning.  To help narrow things down, we've grouped some awesome tools into 3 main categories: live interactive, self-paced and virtual/augmented reality.  
Best of all, most are FREE!  Which will your child try?